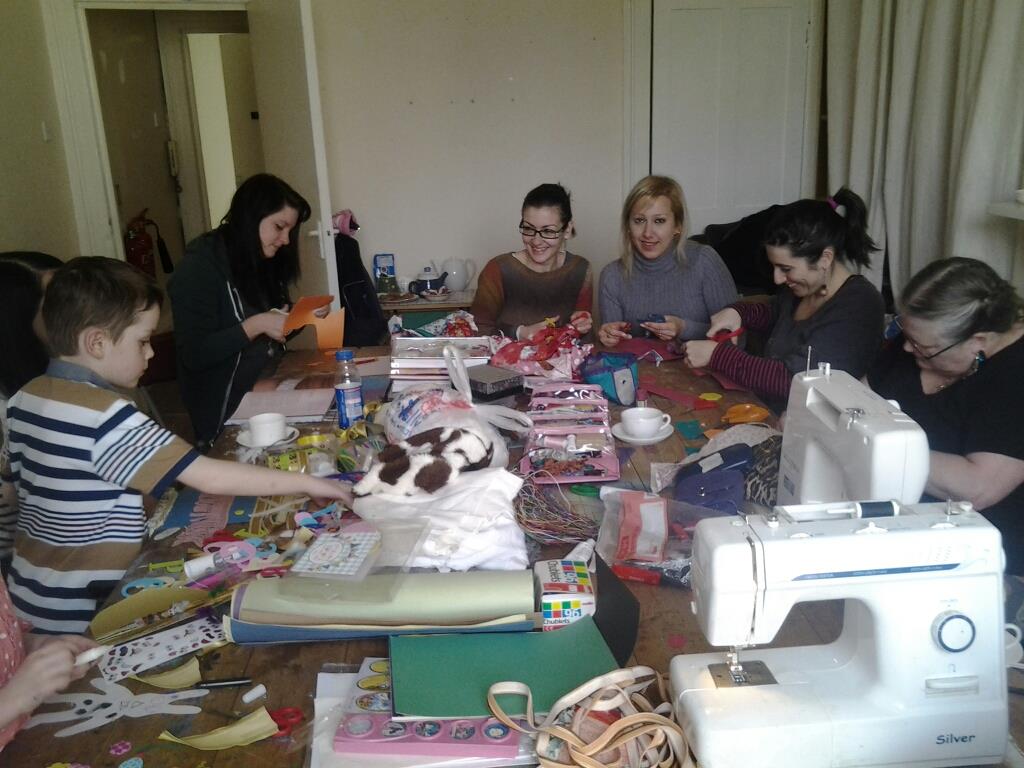 Mission
Info about Arts West Side, our mission and how to get involved!
Through Bristol City Council's Community Asset Transfer Policy, we have taken re-developed 6 West Street, Old Market, to provide a hub for community and arts activities including:
•affordable meeting and office space with reduced rates for local people and groups
•a café with free wi-fi and low-cost Internet access
•exhibition space for local artists
We aim to:
•raise the profile and visibility of local community activities
•provide more community and arts activities within the area
•increase community cohesion and a sense of neighbourhood
•increase volunteer and participatory opportunities
•contribute to the ongoing regeneration of Old Market
Description
Arts West Side offers creative workshops, meeting and office space as well as exhibition space – our aim is to engage the wider community in the Arts; offer a space for people to run creative meetups; offer volunteers a supportive environment to gain new skills; and offer free workshops to the community.
We have a cafe on our ground floor that offers a daily menu of healthy and affordable food. We have an Art Room and Meeting Room and have a photography studio on our top floor.
Opening Times
Mon: Closed
Tue – Sat: 10:00 pm – 4:00 pm
Sun: Closed
Arts West Side
First Floor
6 West Street
Old Market Quarter
Bristol
BS2 0DF