Purple Flag is: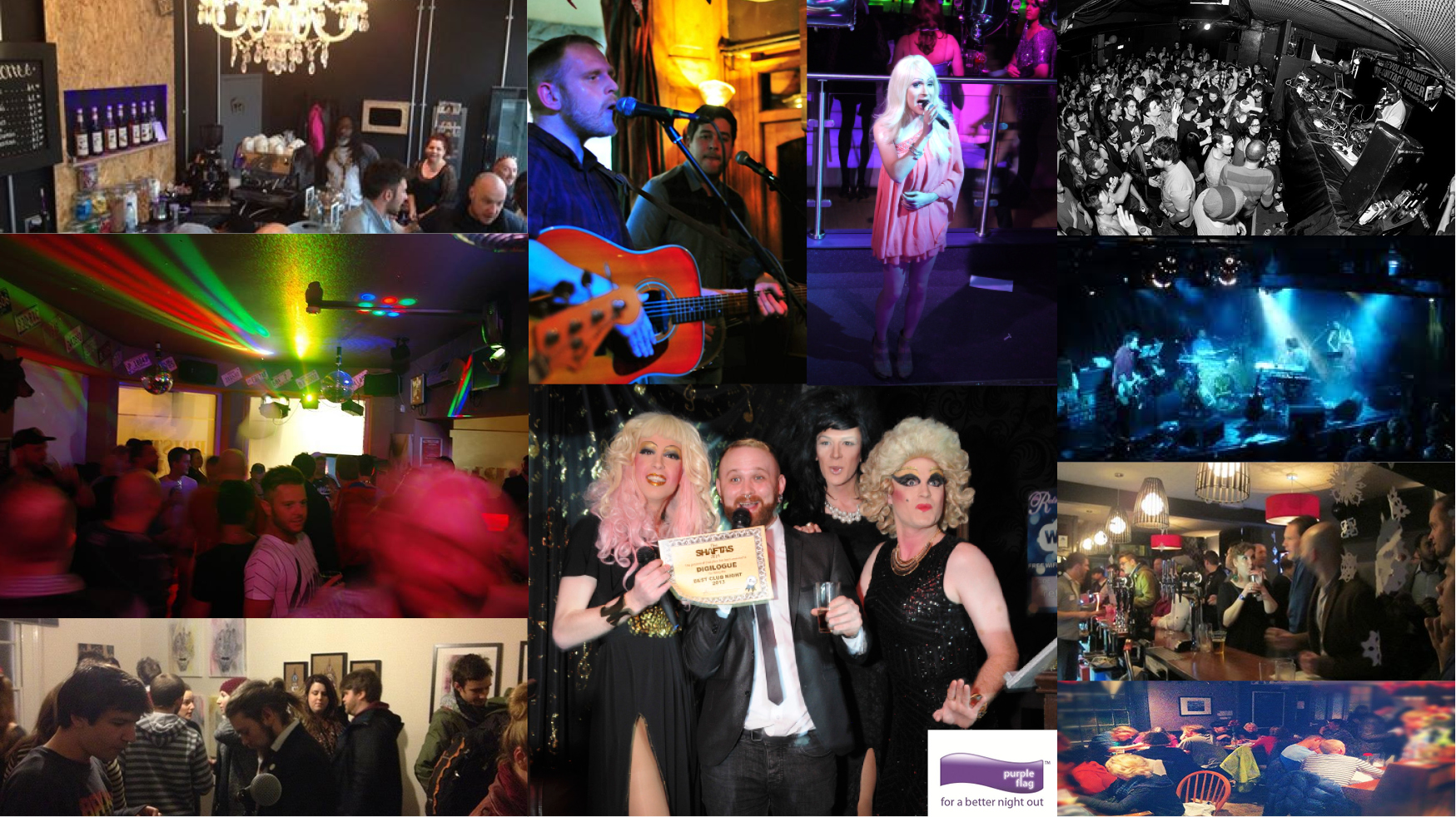 What is Purple Flag?
Purple Flag is an accreditation scheme, which recognises excellence in the management of town & city centres at night, setting standards for managing successful evening  economies, benchmarking performance, and providing significant recognition for partnerships who deliver key services & initiatives associated with the night-time  economy. Purple Flag is a rigorous accreditation process that helps to tackle many prominent  issues associated with night time economy management and is supported by the Home  Office, The Association of Chief Police Officers, Local Government Regulation NOCTIS, Diageo, and many other high profile national bodies.
The scheme focuses on four key  themes encompassed by a policy envelope: wellbeing, appeal, place, and movement,  providing a solid framework for centre assessment.
The initiative aims to improve perceptions of places, tackle crime & anti-social behaviour, and encourage a diverse evening offer, leading to raised standards and the improved
To find out more about Purple Flag in detail please click on link below.
https://www.atcm.org/programmes/purple_flag/WelcometoPurpleFlag
For logo and branding guidance please look at this document